Let's fast forward innovation by prototying futures
⬇ scroll down for our current openings ⬇
Traineeships
From September 2023, we offer the unique opportunity to start a Future Tech & Innovation traineeship at Bit. More info on this page soon.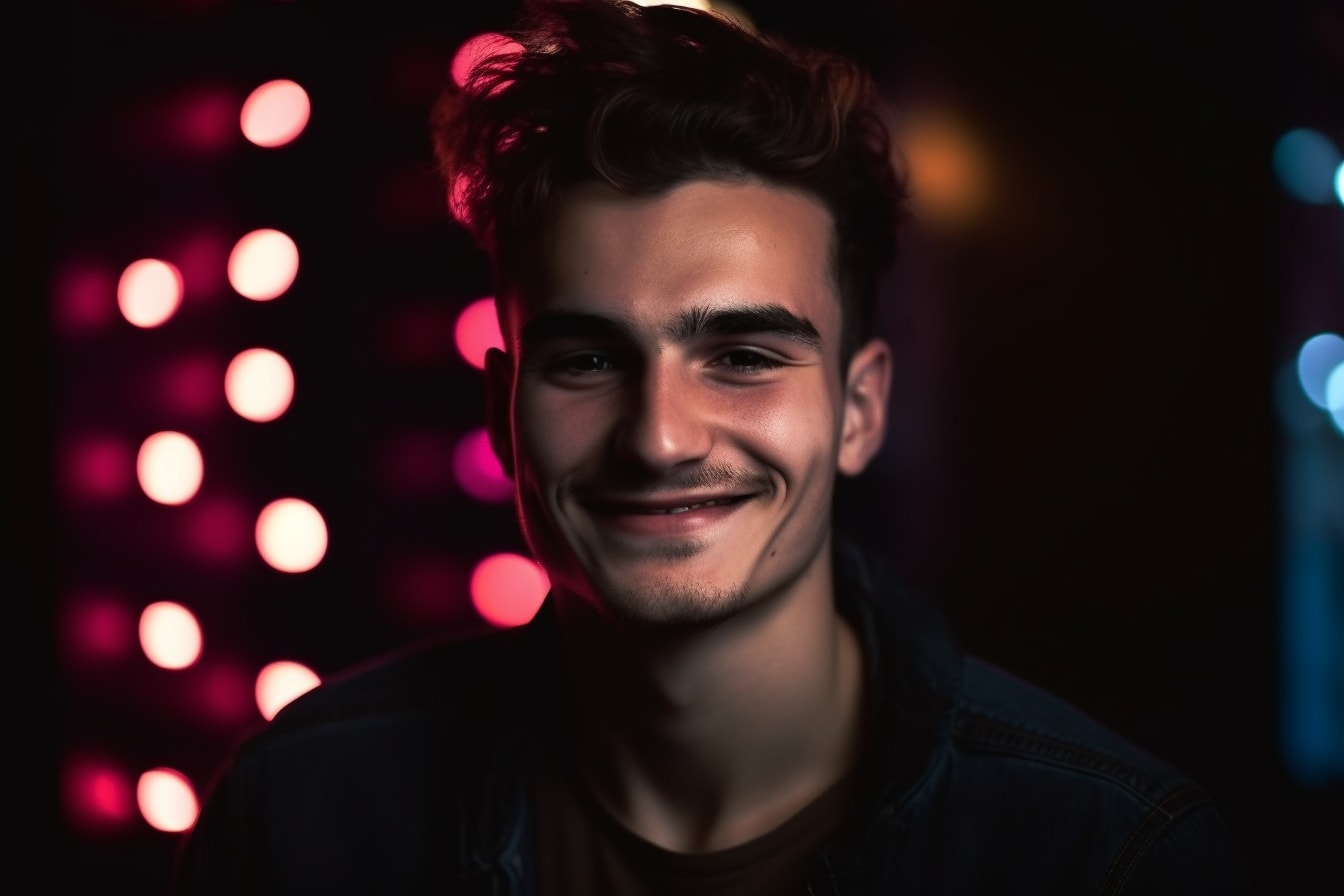 Working at our company means you'll get

freedom, trust

and

responsibility


We believe new tech needs new leaders - people that understand how tech works but, moreover, understand what it takes to build things meaningfully. That's why we are on a mission to grow the best technology learning and doing network, delivering new tech leaders. Together we own the latest knowledge and are amongst the first to make it work in real life.
The most talented twenty- and thirty-somethings should work on the most valuable challenges of the world. We thrive on experiments, with a culture that is candid, competent, and collaborative. Therefore, we create a welcome, playful but disciplined arena, in which our company serves as a playing field, rather than an office. Bit is a place where people feel safe to fail yet motivated to get the best out of the team since it is in this collaborative playing where we spark our thoughts and build new options for tomorrow.
Can't find the job you're looking for?
We're always looking for people with unique skills. Send us your CV + motivation and we'll get in touch when we have an opening that matches your expectations.